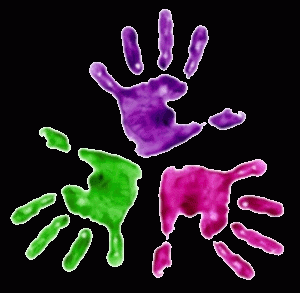 Re-Charge will resume after the new year.
Re-Charge is our Wednesday night program for children aged PRE-K through 4th grade.  We have two sessions.  The Fall session usually runs Oct-December and the Winter session runs Jan-March.  Dinner starts at 5:30 and the program is 6-7:00pm.      This is a FREE program!
The kids start in Fellowship Hall for a yummy dinner, then go to two stations.  During the Fall session, the children will also serve as practice for the Children's Christmas Musical.   At the end of the  sessions everyone meets back in  the sanctuary for the closing message! Time does fly by on Wednesday nights!
Re-Charge is a fun-filled, Bible-based program your kids will love!
Calling all volunteers!!  Adults carry out the station lessons and help as Crew leaders. We always need extra hands somewhere – registration table, subs for a class or circle, kitchen help, clean up, etc. There's a place for you if you are available any Wednesday from  5:30 or 6pm until 7  p.m. Come and check us out!
Information and a registration forms from the narthex bulletin board and/or call the church office at 330-856-3463.  If your child registered for the Fall session, they are automatically enrolled for Winter.