---

HUM Christian Preschool offers a variety of classes for your little one!
---

2017-2018 Offerings:  
3 year old class- AM (9-11:30am) & PM (12:45-3:15pm) classes…Tue, Wed & Thur
4 year old class – AM (9-11:30am) and PM (12:45-3:15pm) classes…Tue, Wed & Thur
All Day  PK Class (9:00am-3:15pm)…Mon, Tue, Wed & Thur  *Includes Spanish lessons  *This class is perfect for 5yr olds that need a little more time before Kindergarten & for 4 yrs old who need a more challenging curriculum.
Three year olds must be 3 by August 30.  Fours  must turn four by September 30th.  Fives must turn five by November 30 and must have completed a four year old preschool program.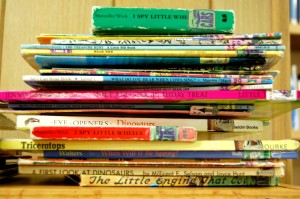 The first day of school is September 6, 2017.
---
We strive to be a Nut Free Environment.   Teacher training includes information on allergens.   Parents and staff are asked to avoid bringing in food items that contain nuts or were  made in a factory where nut were   processed.
---
Mission: Teaching children to learn, love, and live through Christ
Vision: Educating young minds and nurturing young hearts with Christian values
---

 Like HUM Christian Preschool on Facebook!
Here are links to other information about us:
Christian Preschool Curriculum
Christian Preschool Staff
Christian Preschool Parent Information
Christian Preschool Registration